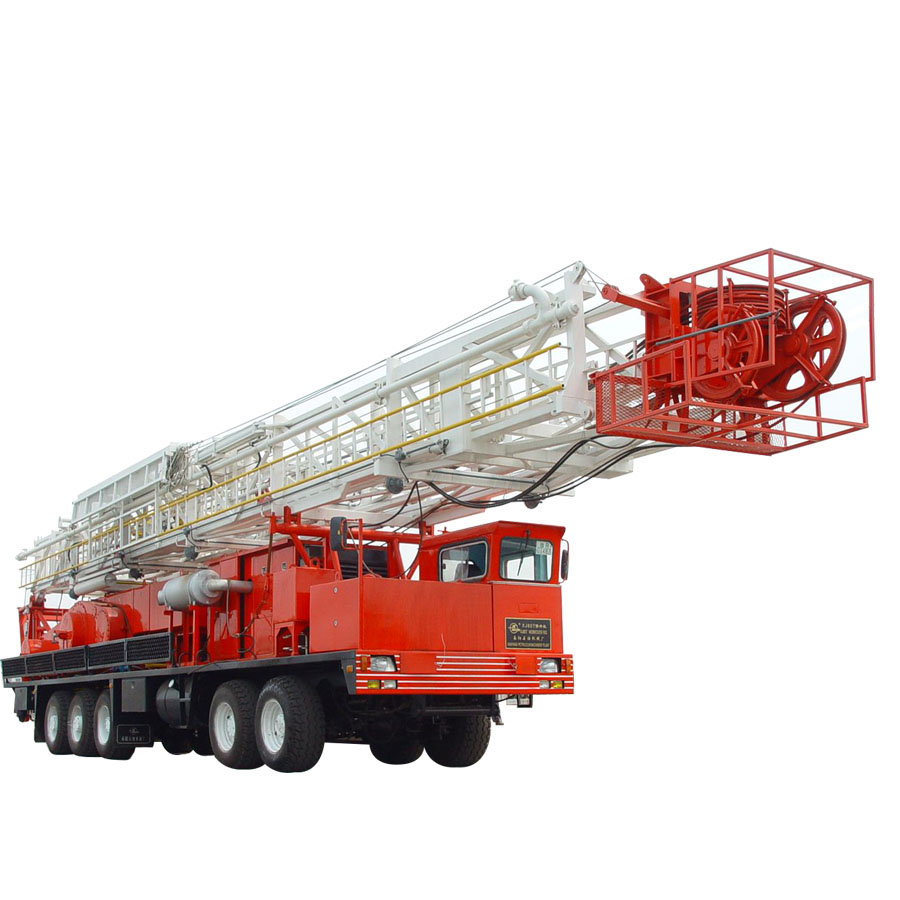 Warranty:
 All our rig product warranty time is 12 months after running of the rig or 18 months after EX-Work from factory yard, which occurs earlier
Spare Parts:
Win Trading is dedicated to provide our clients with genuine spare parts with the highest quality, exactness and appropriate function with our global distributor network. Please submit your spare parts request to us and we can guarantee that your request will be handled uickly and active.
Installation and maintenance
Win Trading is able to provide professional engineer to help your crew for rig installation at rig site.We will provide you complete  manual for your maintenance guide.